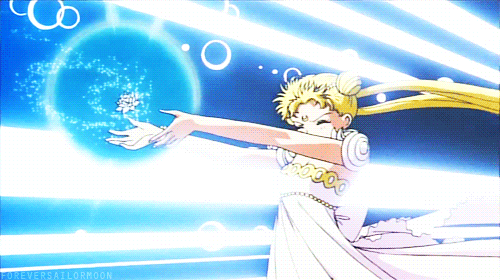 ~*~
Haiii I'm Tigtorres! You can call me Tig!
I'm a Virgo! My fave color is Purple! I collect purple, kitty, and rainbow cws!
I am an adult player! I love it here! I disappear for a while cause of my anxiety but I always come back
I have 3 best friends that I love a lot!
I am obsessed with Feli and Feli related items!
I enjoy making new friends! Don't be afraid! I don't bite....HARD!
~*~
'Cause we're the masters of our own fate
We're the captains of our own souls
There's no way for us to come away
'Cause boy we're gold, boy we're gold
- Lana Del Rey: Lust For Life
~*~
Thank you to
HeadPhonz for my profile! I love you forever bby!